Suitable for Turkish citizenship villa for sale in Dosemealti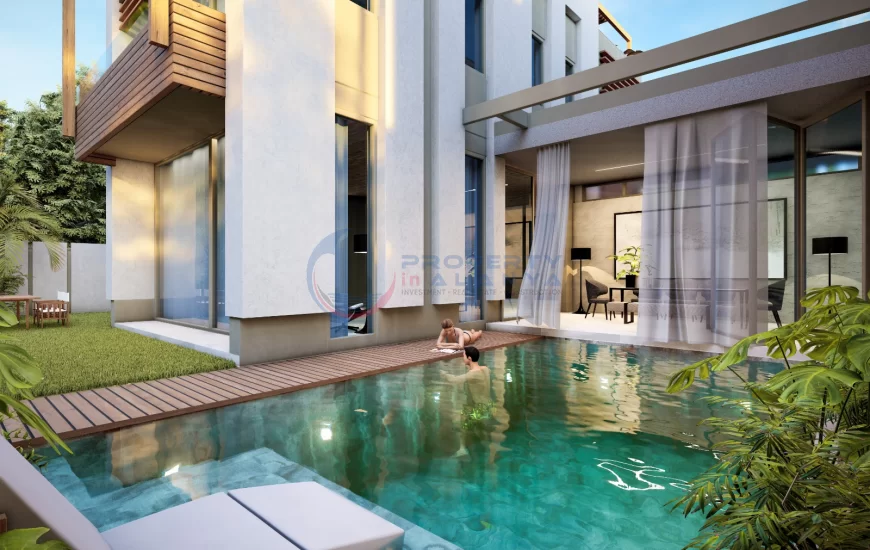 Features:
7/24 Security
Central Satellite System
Elevator
Generator
Internet (Wi-Fi)
Outdoor Swimming Pool
Parking
Parking Garage
Property in Alanya | Investment - Real Estate - Construction - Commercial Property
Antalya, which is always called the paradise of the earth, where the seasons are most beautiful
Antalya is a developing city and if you are looking for a place to live or making investment, Antalya is the best location for you, for your family and for your future. The real estate market is quite lively these days. And this property for sale in Doshemealtı is a good opportunity for making investment or starting your new life in Antalya.
Luxury and Comfort Got Together
The property for sale in Doshemealtı that you are looking at right now is the one of the newest properties in Antalya. You can consider it for you, for your family or as an future-proof investment opportunity. The apartment is distinguished from its peers by its central location, comfort and modern design. It means, everything you are looking for embodied in this property.
Facilities
Let's dive into the features of this unique apartment. The villa in Doshemealtı comes with a wide variety of facilities like:
SWIMMING POOL
SMART HOME AUTOMATION
FLOOR HEATING
BUILT-IN KITCHEN
ELEVATOR
GENERATOR
PARKING
OPEN PARKING
LED INDOOR AND OUTDOOR LIGHTING
ELECTRIC SHUTTER
VIDEO INTERCOM
PRIVATE SECURITY 24/7
Call us for further information
If you are interested in this villa or you are looking for another property please let us know. Our sales experts will help you find the right property for you at once!